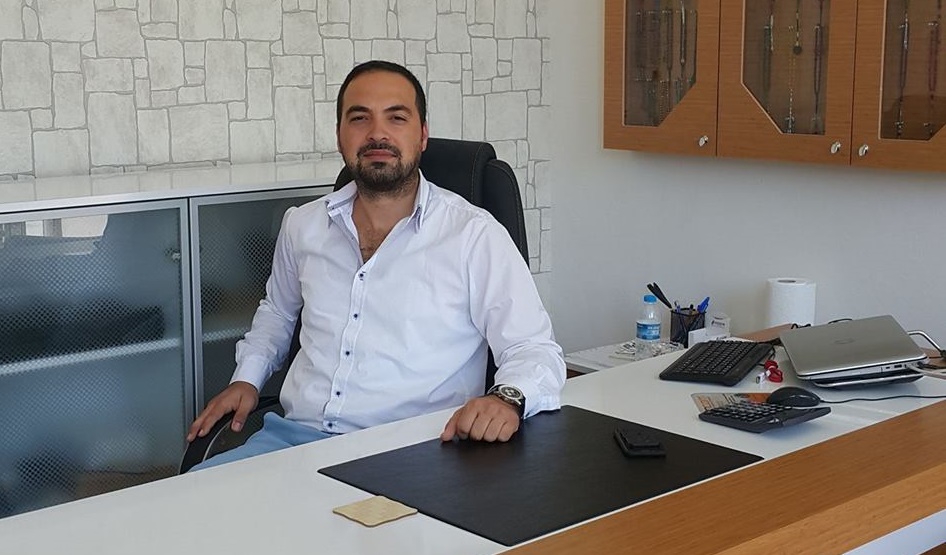 Murat DEĞİRMENCİ, the Founding President of our Association and still in this position, was born in Samsun in 1984. He is the son of Police Father and Nurse Mother. Değirmenci, who does not want to be a burden to his family, has started his business life since the age of 15.
From the age of 18, he started to help people in need with his university friends. In this process, Değirmenci has been awarded by many humanitarian organizations for its successful work.
In 2018, they established the Association of Those Who Add Meaning to Life with their friends whom they met during humanitarian aid work.
Murat Değirmenci is interested in trade in different fields such as informatics, construction and tourism.
Education

International Dublin University – Master in Emergency and Disaster Management ( 2023 )
Anadolu University Faculty of Economics – Political Science and Public Administration ( 2022 )
Atatürk University – Real Estate Management Associate Degree Program (2022)
Anadolu University Faculty of Business Administration – Program in Business Administration ( 2020 )
Ondokuz Mayıs University Faculty of Tourism and Hotel Management – Tourism and Hotel Management ( 2006 )